From the TeachingtheWord Bible Knowledgebase
Salvation - Adoption By God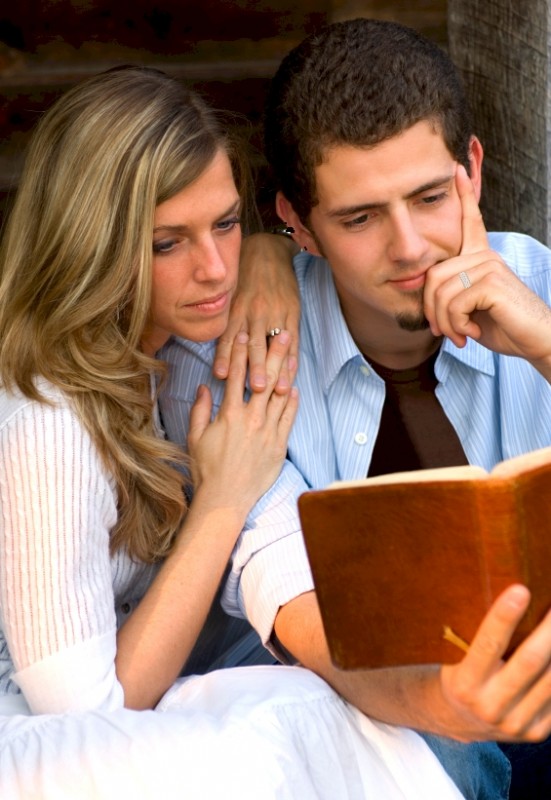 The glorious doctrine of adoption is often neglected in contemporary preaching, and thus often misunderstood in today's church.
What does it mean to be adopted by God? More than you may think! Click the links below to view a series on this precious truth by TTW president
Dr. Paul M. Elliott
.
May the Lord bless you as we study His Word together.
Part One

: How are believers adopted by God? The answer may surprise you!

Part Two

: Adoption in this present life: new relationships, new privileges, and new responsibilities.

Part Three: Adoption in the life to come: a secure inheritance, a new citizenship, a new body, and much more.